Ujjain
Click on the map to display elevation.
Ujjain, Ujjain Tahsil, Ujjain, Madhya Pradesh, 456001, India (23.17460 75.78514)
Ujjain
Ujjain is located in the west-central part of India, and is north of the upper limit of the Vindhya mountain ranges. Located on the Malwa plateau, it is higher than the north Indian plains and the land rises towards the Vindhya Range to the south. Ujjain's co-ordinates are 23°10′N 75°46′E / 23.167°N 75.767°E / 23.167; 75.767 with an average elevation of 494 m (1620 ft). The region is an extension of the Deccan Traps, formed between 60 and 68 million years ago at the end of the Cretaceous period. The city is on the bank of the river Shipra which flows into the nearby Chambal. The tropic of cancer also passes through a temple named Karkoteshwar, located near Harsiddhi Mandir in Ujjain. Climate of the city features an typical version of the humid subtropical climate (Köppen Cwa). Summers usually starts by the middle of March which lasts up until late June. During which temperatures normally reaches up to 45 °C, with average maximum peaking in May with 41 °C. Monsoon starts in late June and ends in late September. These months see about 36 inches (914 mm) of precipitation, frequent thunderstorms and flooding. This season usually features wet phase of comfortable with average temperatures around 24 °C (76 °F) but this is accompanied with frequent downpours. This wet phase is followed by dry phase which results in humid weather with high temperatures. Temperatures rise again up to late October when winter starts, which lasts up to early March. Winters are cool, dry and sunny with occasional cold snaps during which temperature may drop to close to freezing (0° to 3°). Otherwise temperatures are very much comfortable, with average daily temperatures around 16 °C (61 °F).
Other topographic maps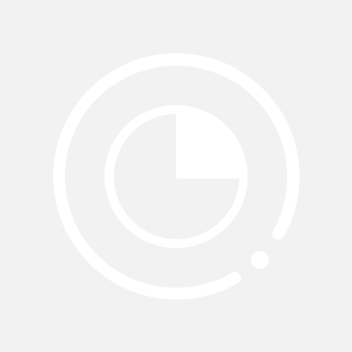 India > Madhya Pradesh > Ujjain
Shipra, Ujjain, Madhya Pradesh, 456001, India (23.17124 75.76971)
Coordinates: 23.12962 75.75591 23.21975 75.79247 - Minimum elevation: 474 m - Maximum elevation: 543 m - Average elevation: 497 m