Bermuda
Click on the map to display elevation.
Bermuda (32.30182 -64.76036)
Bermuda
Bermuda consists of more than 150 limestone islands, but 5 main islands, along the southern margin of the Bermuda Platform, which is one of three topographic highs found on the Bermuda Pedestal. This Bermuda Pedestal sits atop the Bermuda Rise, a mid-basin swell surrounded by abyssal plains. Initial uplift of this rise occurred in the Middle to Late Eocene and concluded by the Late Oligocene, when it subsided below sea level. The volcanic rocks associated with this rise are tholeiitic lavas and intrusive lamprophyre sheets, which form a volcanic basement, on average, 50 m below the island carbonate surface.
Other topographic maps

Malabar Island, Bermuda (32.31186 -64.85199)
Coordinates: 32.31163 -64.85213 32.31210 -64.85186 - Minimum elevation: 0 m - Maximum elevation: 44 m - Average elevation: 2 m

Long Island, Bermuda (32.28667 -64.81756)
Coordinates: 32.28538 -64.82523 32.28797 -64.81528 - Minimum elevation: 0 m - Maximum elevation: 72 m - Average elevation: 7 m


Boaz Island, Bermuda (32.30901 -64.85269)
Coordinates: 32.30517 -64.85755 32.31269 -64.85006 - Minimum elevation: 0 m - Maximum elevation: 48 m - Average elevation: 2 m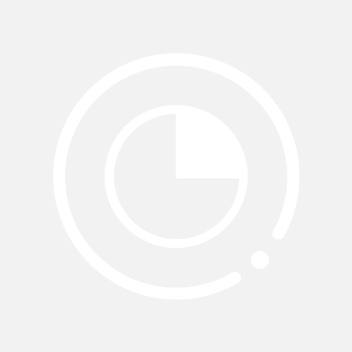 Nonsuch Island, Bermuda (32.34703 -64.66444)
Coordinates: 32.34523 -64.66564 32.34883 -64.66087 - Minimum elevation: 0 m - Maximum elevation: 58 m - Average elevation: 2 m